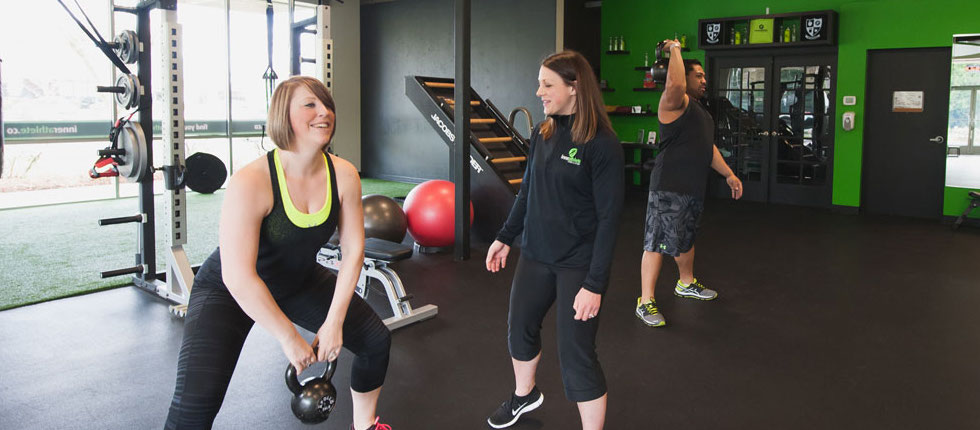 Our semi-private personal training sessions are the best, most affordable way to work with a personal trainer everyday! During these sessions our trainers will take special care of each client, understanding their goals and fitness needs and abilities.
Nobody is left behind or unattended. Everybody is motivated by the moral of the small group all working toward like-minded fitness and weight loss goals.
Time and time again the methods at Inner Athlete Fitness Studio have proven to produce results and help our clients improve their strength, cardiovascular health, fat loss and overall fitness that improves their lives outside of the gym.
What is Semi-Private Personal Training in Mill Creek?
Reserved, by appointment only for a handful of clients at a time to maintain a personal and exclusive atmosphere.
1 hour training sessions with a certified personal trainer
Well planned, cutting edge workouts designed to burn fat while toning and strengthening muscles.
Complete nutritional guidance.
A personal coach to support, motivate and hold you accountable to your goals.
You will receive all the benefits of Personal Training; personalized programming, exclusive access to the support of your coach, sessions booked at the times you require and all with the added bonus of a hugely supportive group of people around you.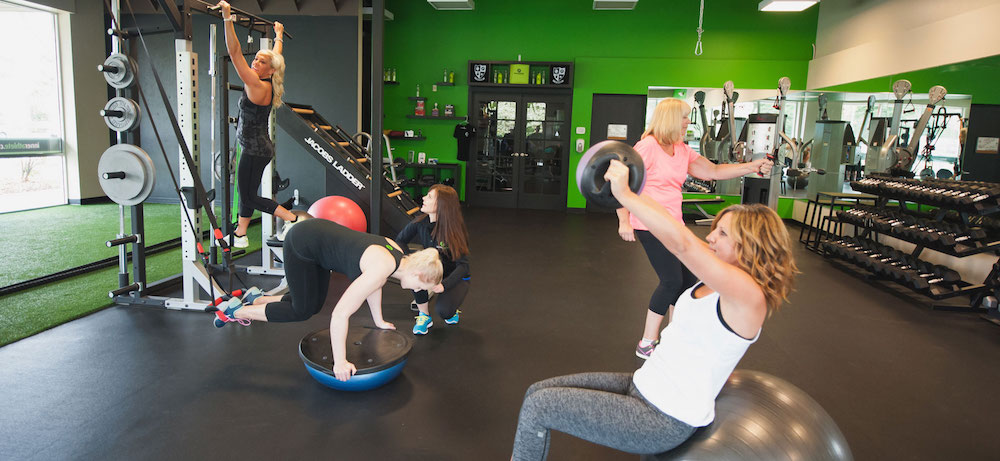 BENEFITS OF SEMI-PRIVATE PERSONAL TRAINING IN MILL CREEK INCLUDE:
Semi-private personal training in Mill Creek can be an awesome way to boost your confidence. In our experience we have found personal training programs are highly motivational and push people toward their weight loss and fitness goals much faster than if they were working out alone. Our cutting edge program will deliver:
Weight Loss
Fat Loss
Increased Energy
Accountability Coaching
Just fill out the short form on the side of this page to get all the information you need to take full advantage of what the Semi-Private Personal Training program at Inner Athlete Fitness Studio can do for you!