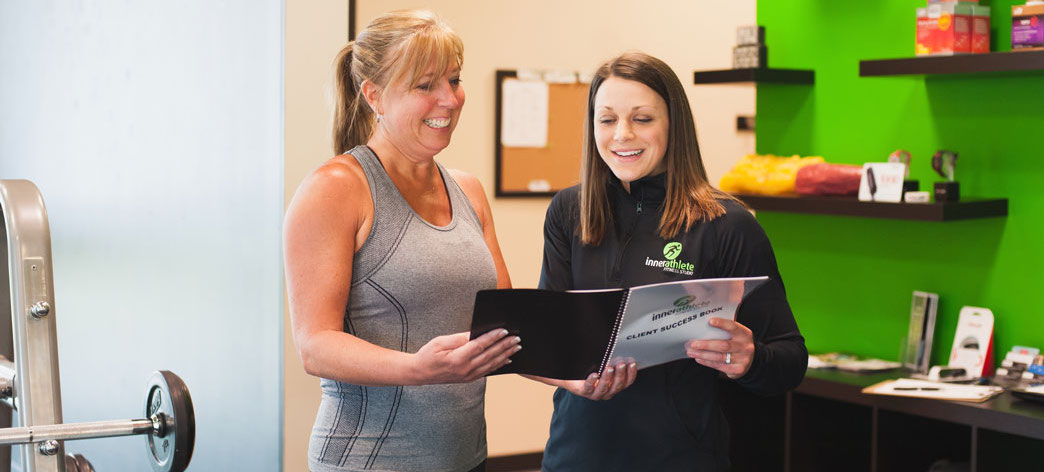 What you eat is one of the most important ongoing decisions you make in life. Make poor selections and you'll be opening yourself up to numerous diseases and increase your chances of experiencing a shortened lifespan. In addition, being overweight can result in lower quality of day-to-day life. The fact is, almost everyone struggles with nutrition, regardless of how hard you work in the gym, even if you're training correctly, you cannot out-work a poor diet.
BALANCED HABITS LIFE
LIFE CHANGING, Research Driven, Nutritional Coaching for Everyone. That's our mission with our Balanced Habits Life Nutrition Program.
A program that gives you an individually tailored plan designed specifically for you and your lifestyle.
Meetings with our expert Nutritionist to help you with support and accountability.
Sample meal suggestions along with menus and recipes to ensure your success in reaching your goals.
Finally a simple, easy to follow fat loss solution that you've been waiting for.
Balanced Habits Life is not a "one-size-fits-all" commercial diet/nutrition plan. It is truly an individually tailored plan that is designed specifically for you and your individual lifestyle. It is the last nutrition program you will ever need.
Fill out the Contact Form or give us a call at (425) 338-0214 today!
BALANCED HABITS KICKSTART
The fastest way to lose weight, drop dress or pant sizes, transform your body, and look & feel better than you have in years…in just 28 days!
This program is designed to help individuals reclaim their health and fitness losing 12 – 24 lbs. and 5 – 15% body fat in just four weeks, guaranteed!
This program includes:
Individual weekly menus Weekly weigh-ins Weekly exercise recommendations
We Offer Three Challenges Per Year:
January, May & September
Fill out the Contact Form or give us a call at (425) 338-0214 today!
GET STARTED TODAY!
Just fill out the short form on the side of this page to receive all the information you need to get started in this results driven Nutrition program from Inner Athlete Fitness Studio!