Mill Creek Training Center
Inner Athlete is Mill Creek's #1 choice for personal training and weight loss. Our studio is centered around one thing and one thing only…. YOU!
We offer an exclusive and private fitness experience. This means our clients only work with a personal trainer during a scheduled and pre-planned training session. This will help you achieve your goals faster and easier than ever before.
At Inner Athlete in Mill Creek you will find a state of the art personal training facility. Our personal trainers have everything they need to guide you through a fat burning, calorie shredding, muscle toning training session. We utilize a wide range of functional equipment to provide you with the best workouts of your life! This includes dumbbells, kettlebells, battle ropes, medicine balls, Free Motion cables, a Jacobs Ladder and much, much more. Shower facilities are also available for your convenience.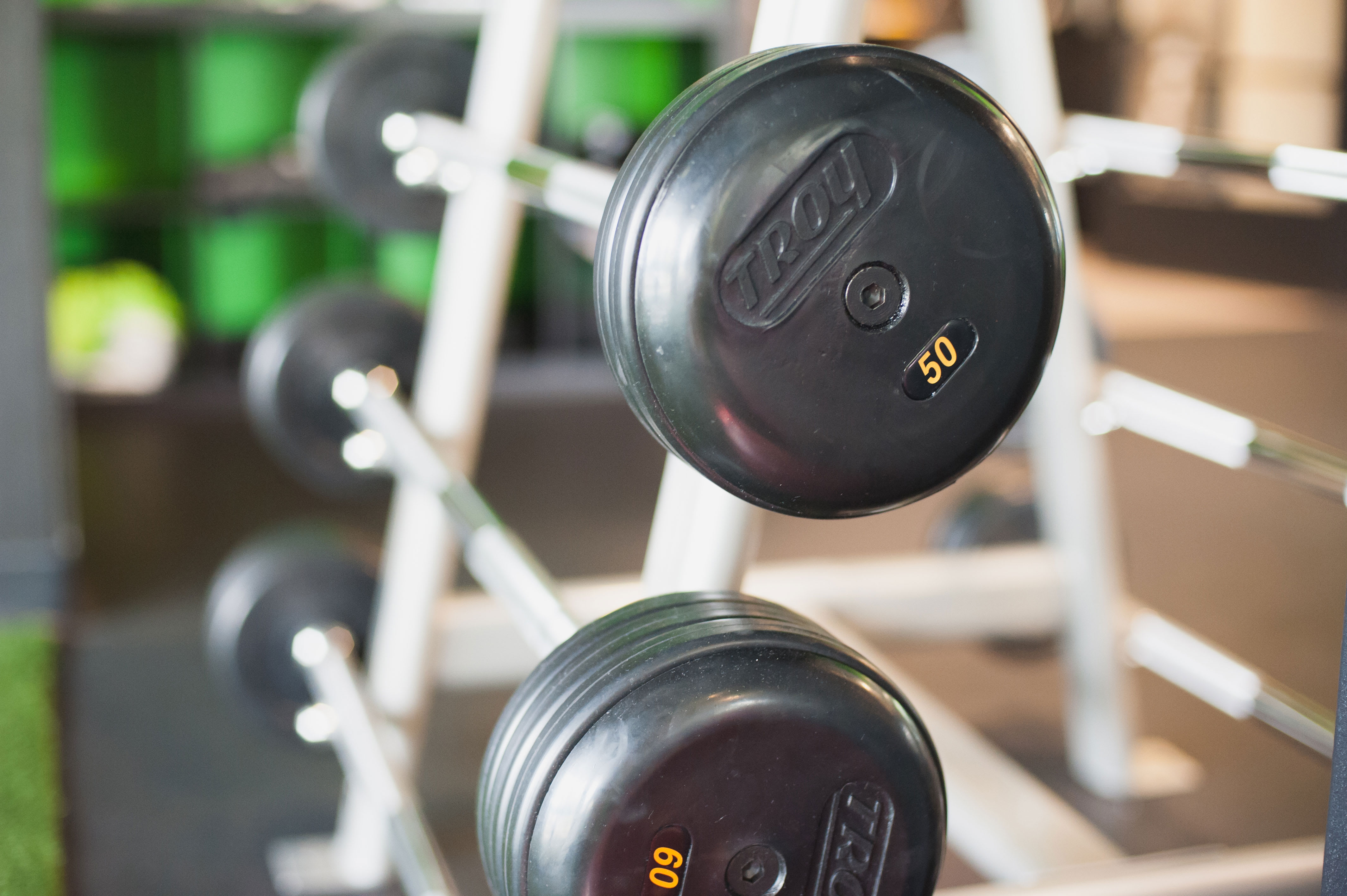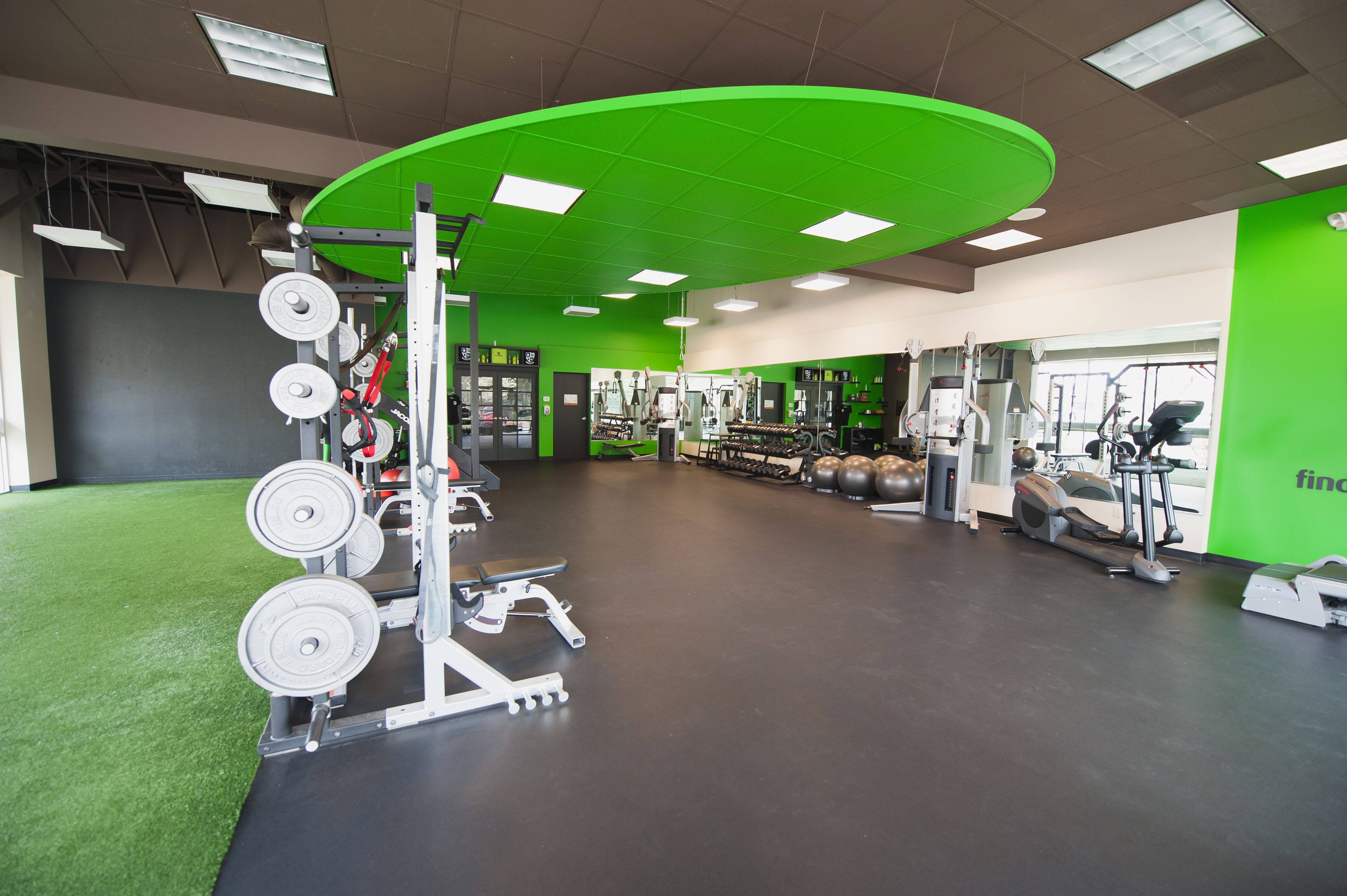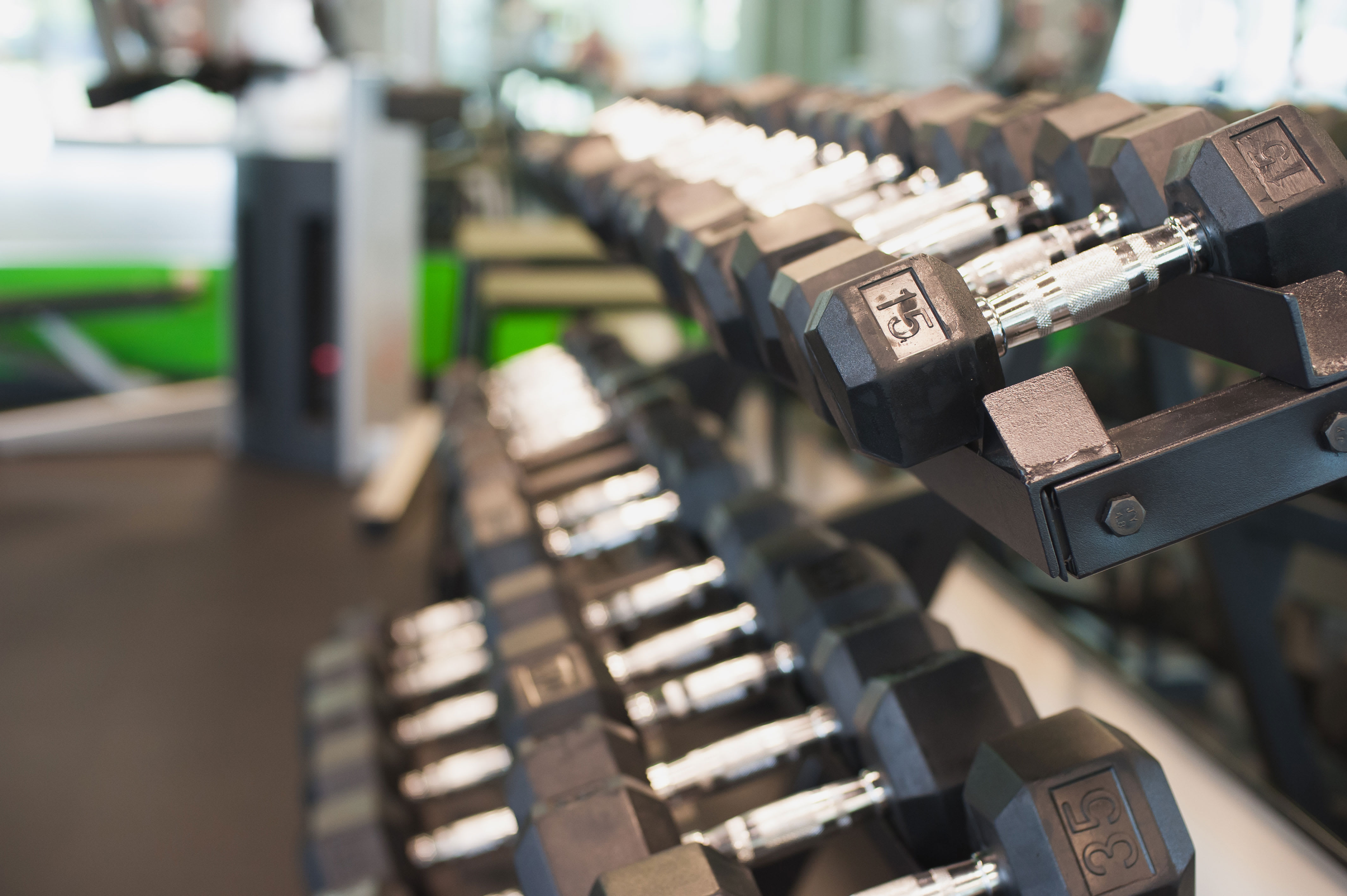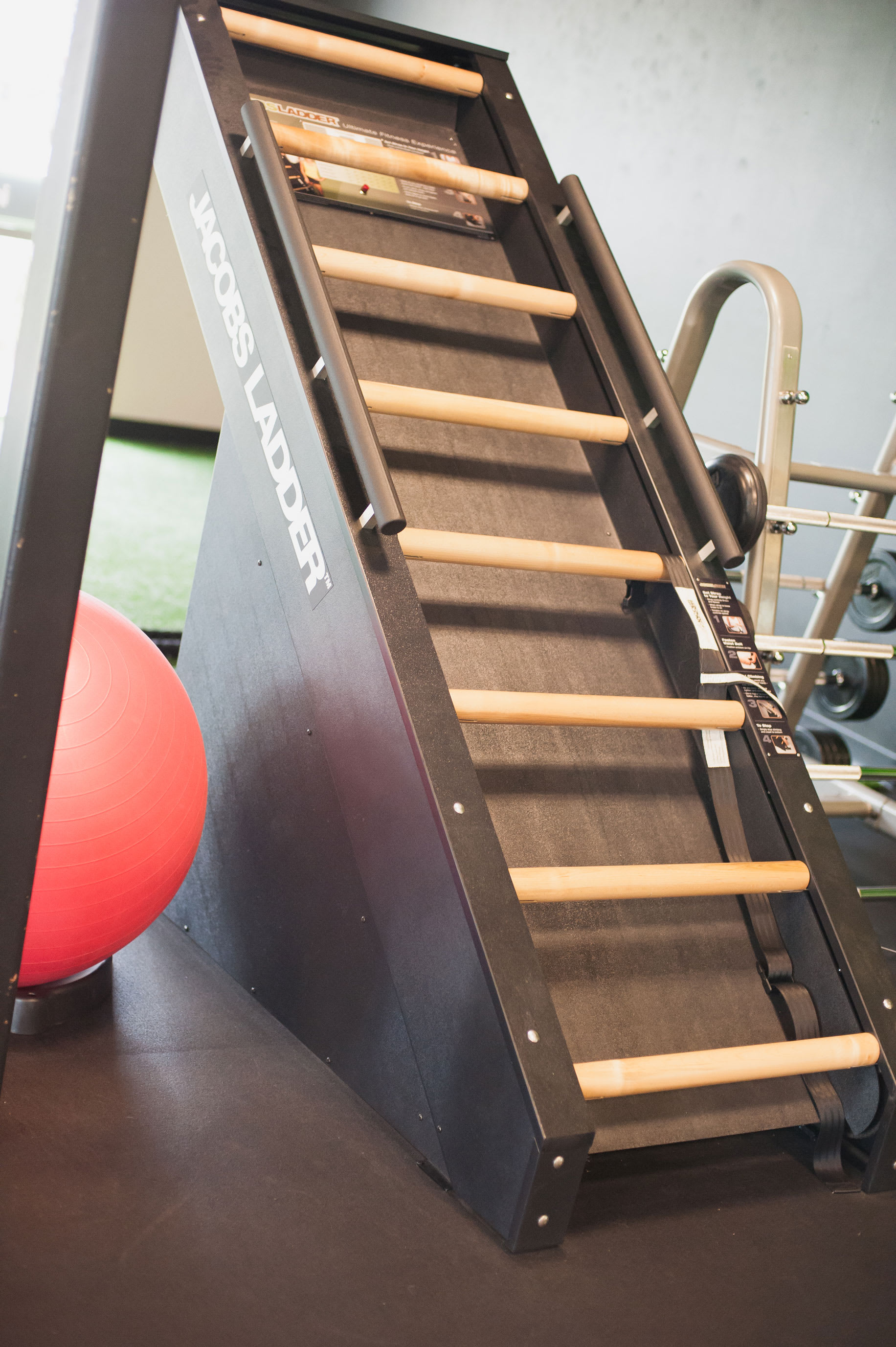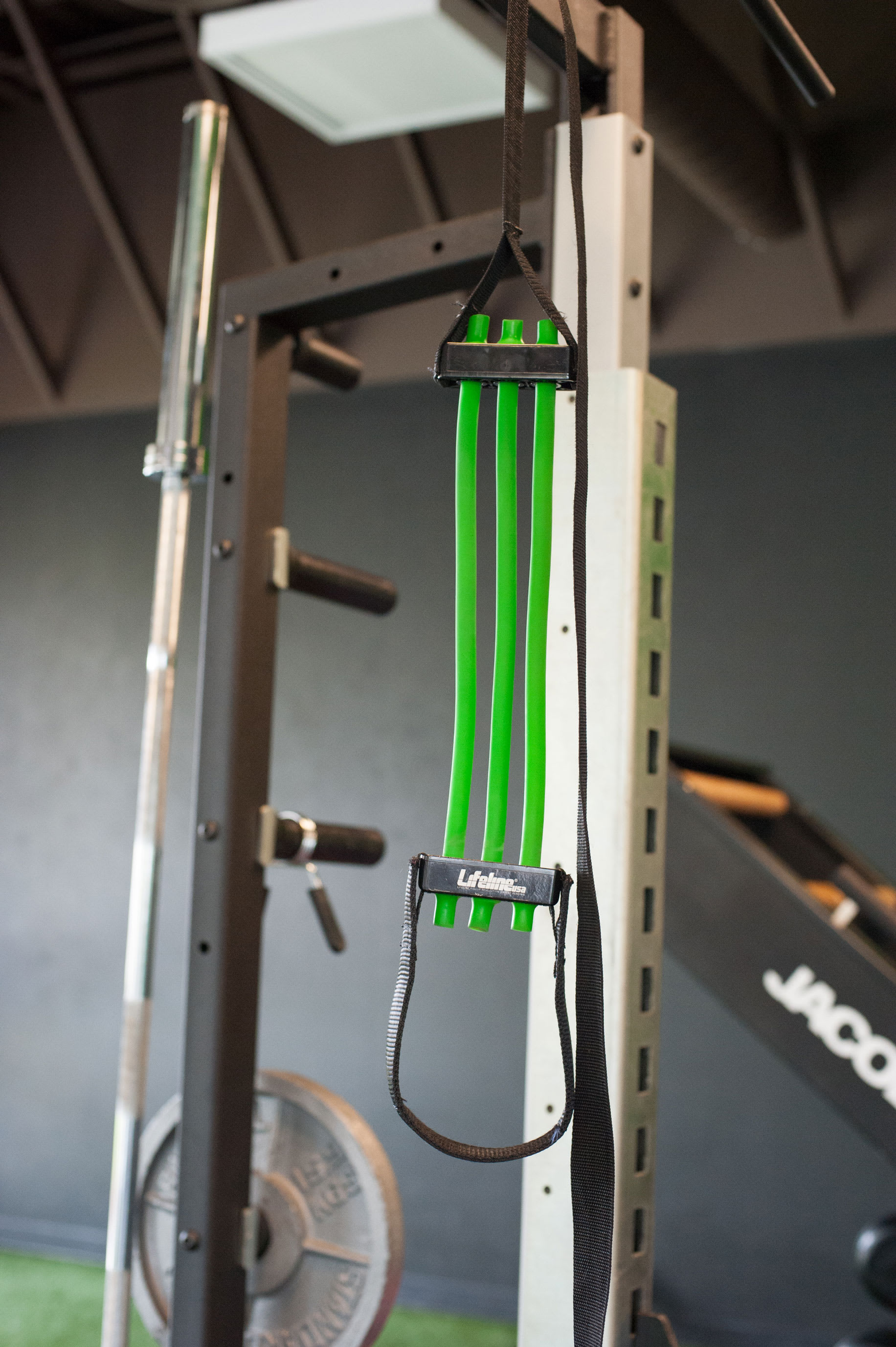 Request Information Now!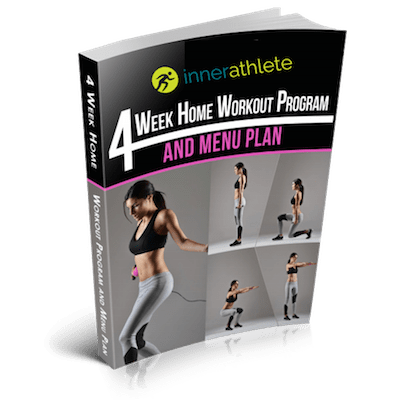 Let us e-mail you this Free Report